Every lottery ticket purchased and play in a casino or online at PlayNow.com generates gambling revenue that goes back to the Province of B.C. Thanks to our players, these funds have helped support healthcare, education and important community programs all across British Columbia.
From February 1st – 15th, BCLC teamed up with 10 charitable organizations to 'Spread the Local Love'. Building off the success of the Giving with Givergy online campaign, BCLC launched Spread the Local Love, focused once again on supporting local charities and businesses, and doubling impact. The pandemic undoubtedly has created a variety of challenging impacts in B.C. – among them, community organizations and retailers have been stretched thin. Spread the Local Love was a way for BCLC to continue supporting B.C. through this unprecedented time and to generate funds and attention for local organizations and businesses in need.
The COVID-19 pandemic has changed the way we connect, gather, work and learn, but one thing that remains constant is the willingness of British Columbians to step up and support each other during challenging times. The two-week campaign raised over $22,000 for local charities and contributed another $20,000 to local businesses – creating a total impact of more than $42,000. 
Avery Brohman, Executive Director of the Victoria Hospitals Foundation, said: "We're inspired to see the community come together to support our local hospitals through the Spread the Local Love campaign. Our community of donors fund an amazing 40% of the equipment in the hospitals we support, so the community's generosity makes a tremendous impact for our hospitals, caregivers and patients. We're incredibly grateful to BCLC and the Greater Victoria community for coming together to help transform healthcare in our community."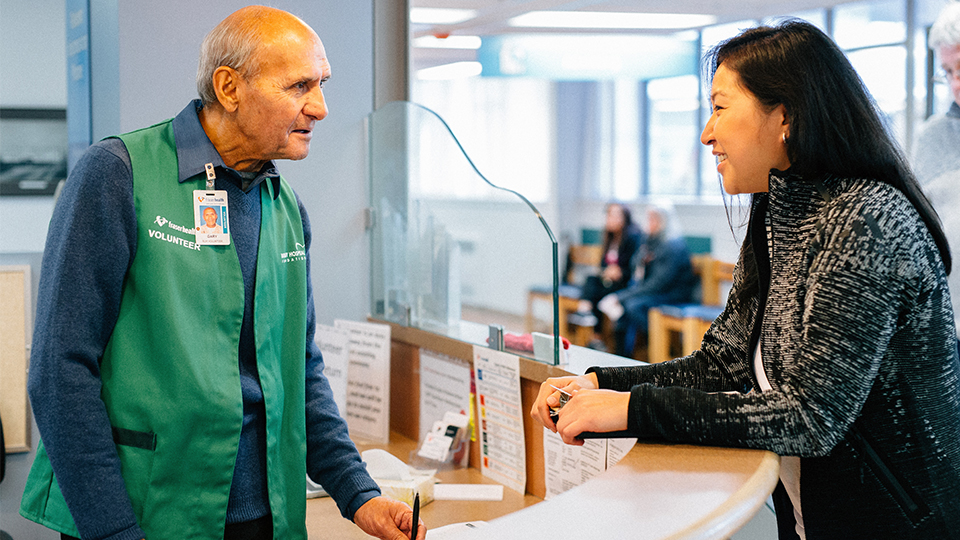 Learn more about our partner charitable organizations: