Careers
We're always looking for exceptional people with new ideas and fresh thinking to help us shape the future of gambling entertainment.
Why work at BCLC?
We've been providing gambling entertainment to British Columbians since 1985. We're passionate about delivering exceptional experiences and healthy gambling offerings, while generating revenue to give back to the Province of B.C. We're looking for purpose-driven, talented people to join our team and see what's made us a Top 50 employer in B.C. for 16 years in a row.
Innovative work
We look for new ways to create the ultimate player experience. We have exceptional teams throughout the organization doing creative, innovative work every day.
Professional development
We keep our skills fresh by offering leadership and professional development opportunities. These keep our teams up to date with emerging trends using some of the best technology solutions out there.
Purpose
We know how important it is to be part of a community, so we offer opportunities for individuals to make an impact. Whatever their interest or passion, it's easy to get involved and make a difference.
Better together
We're on a journey towards responsible, player-centric gambling with a focus on our players and their experiences. This ambitious strategy will require us to take a OneBCLC approach to achieve our goals. We believe that when we think, act and interact as one enterprise we can achieve so much more together than alone. Our values in action show up every day in our BCLC behaviours and create the kind of culture that makes us an employer of choice.
Diversity and inclusion
By creating a culture of inclusion, BCLC's work environment allows all staff to reach their potential. Our four-pillared diversity and inclusion strategy includes employee experience, inclusive culture and leadership, bias-free systems and processes, and community engagement and influence.
Every journey starts with a step
We provide you with development opportunities to improve, grow and take steps towards achieving your career goals. Between experiential learning, mentoring relationships, and online or classroom-style learning, there are always options that work for everyone.
Perks
Our teams make us who we are, and we appreciate their great work and dedication. Our People Rewards package echoes our commitment to our people, and includes competitive salaries, comprehensive benefits, a defined benefit pension plan, an employee-driven recognition program, and other perks to keep us happy and healthy. In fact, our rewards package is just one of the reasons we are selected as a BC Top Employer year after year.
Health and wellbeing
With a variety of on-site amenities at our offices and a slew of benefits options, employees at BCLC have access to the things they need to live healthy. Our benefits program makes it easy to tailor your healthcare coverage to match your unique needs, including our newly expanded psychological practitioner coverage maximums. While our corporate wellness program offers learning events and employee-driven activities that address the holistic needs of our employees and promotes a flexible, balanced, and healthy life inside and outside of the workplace. 
Giving back to Play It Forward
Our employees are passionate about giving back to their communities. Our Play It Forward program allows employees to use up to 7.5 work hours annually to volunteer in the community, and our Employee Giving Committee offers different events and fundraising opportunities for charities chosen by employees.
Kamloops
74 Seymour St. W, Kamloops, BC V2C 1E2
Our corporate head office in Kamloops is the primary location for our operations in IT, Finance and Administration.
Vancouver
2940 Virtual Way, Vancouver, BC V5M 0A6
Right in the heart of the Lower Mainland, our Vancouver office is home to our Marketing and Sales teams.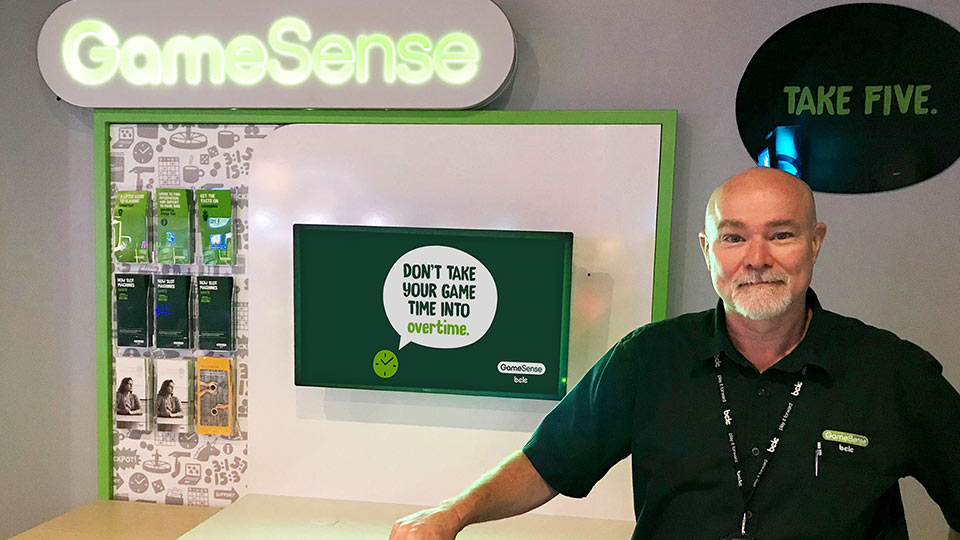 Field staff—various locations
In addition to our Kamloops and Vancouver offices, we have integral positions located across B.C. Field staff members can work onsite at one of our partner locations, or be mobile and meet with different stakeholders throughout the day.