Game Break
The Game Break program is designed to help individuals who experience difficulties associated with gambling.
About the program
It's important to take breaks when gambling. It's a way to pause and regain perspective. However, when it becomes harder to fit in breaks and gambling just doesn't seem fun anymore, BCLC's Game Break program can be the first step towards getting help.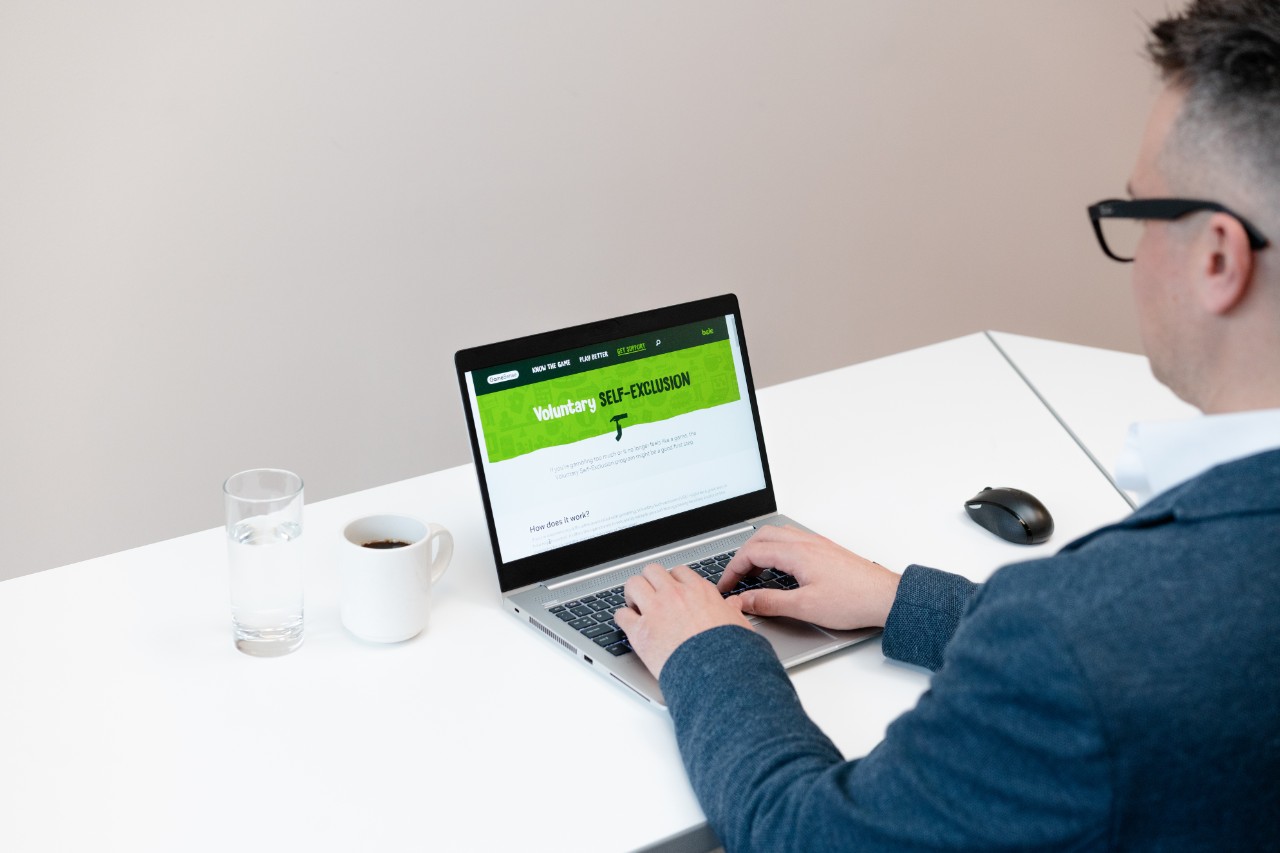 Game Break options
We understand that each person's needs and circumstances are different which is why the Game Break program offers three options. When enrolling in the program, individuals can choose to exclude for one, two, or all three of the following:
All gambling facilities with slot machines including casinos, community gaming centres and the slot floor of race tracks;

All commercial bingo halls, community gaming centres and any gambling facility offering bingo; and

All online gambling on PlayNow.com.
Individuals can also decide how long they wish to be excluded from gambling facilities or PlayNow.com:
Six months
One year
Two years
Three years
Individuals that have chosen to self-exclude from a gambling facility with slot machines or a commercial bingo hall will not be eligible for a PlayNow.com account. If an account exists, it will be suspended. Self-exclusion begins as soon as a person enrolls and it cannot be cancelled or changed until the term expires.
Learn more about the Game Break program.
Helping people honour their commitment
We know the decision to take a break from gambling isn't easy, but for some it's a necessary starting point towards getting help. Enrolling in the program is a personal commitment and we strive to do our part to help individuals honour their commitment with additional resources and support, including:
Sharing information and photos of self-excluded individuals amongst security and surveillance staff at gambling facilities across British Columbia;

Investing in technologies that help supplement the efforts of surveillance teams to identify self-excluded individuals in order to help prevent them from entering gambling facilities;
Working with researchers to continually enhance the program to best support individuals who have chosen to take a break from gambling  and;

Making Game Break enrollees ineligible for jackpots. Research indicates that removing the financial incentive may help deter individuals from breaching their Game Break agreements. Withheld funds are used for player health research projects.
Game Break program longitudinal study
Game Break is an important component of BCLC's Player Health Ambition. We work with researchers to continually enhance the program to best support individuals who have chosen to self-exclude from gambling.
As part of that commitment, BCLC has re-engaged researchers at the University of the Fraser Valley to conduct a comprehensive four-year evaluation of BCLC's Game Break program from the perspectives and experiences of the program participants. Through a series of interviews, the study will assess the level of satisfaction, uptake of counselling treatment, and the program's overall effectiveness.
The research components of the project will culminate in a report with comprehensive recommendations with an anticipated completion date of 2023. Review the results of the most recent study, BCLC's Voluntary Self-Exclusion Program from the Perspectives and Experiences of Program Participants.
Gambling Support BC
Gambling Support BC is open 24/7 for confidential and free problem gambling support. Funded and administered by the Province of B.C., the helpline offers information, referrals and crisis counselling related to gambling.