BCLC is completely committed to ensuring the gambling services under our control operate lawfully and with integrity. Every level of our organization is driven by a culture of compliance and risk management and British Columbians can have confidence that BCLC products and venues are safe, fun, and exceptional entertainment options. 
We employ an industry-leading due diligence program that includes comprehensive "Know Your Customer" procedures and reporting as well as leading technology solutions to monitor for and detect illicit activities across our business. These measures help to protect us and our customers from being exploited by criminals.
Our operations are routinely audited by the gaming regulator, the federal anti-money laundering agency, and independent, nationally recognized audit firms. Together, this oversight means British Columbians rest assured that gambling in their province is conducted safely and with integrity.
We proactively foster integrity and accountability in the B.C. gambling industry through ongoing assessment of controls and risk mitigation strategies throughout our business channels.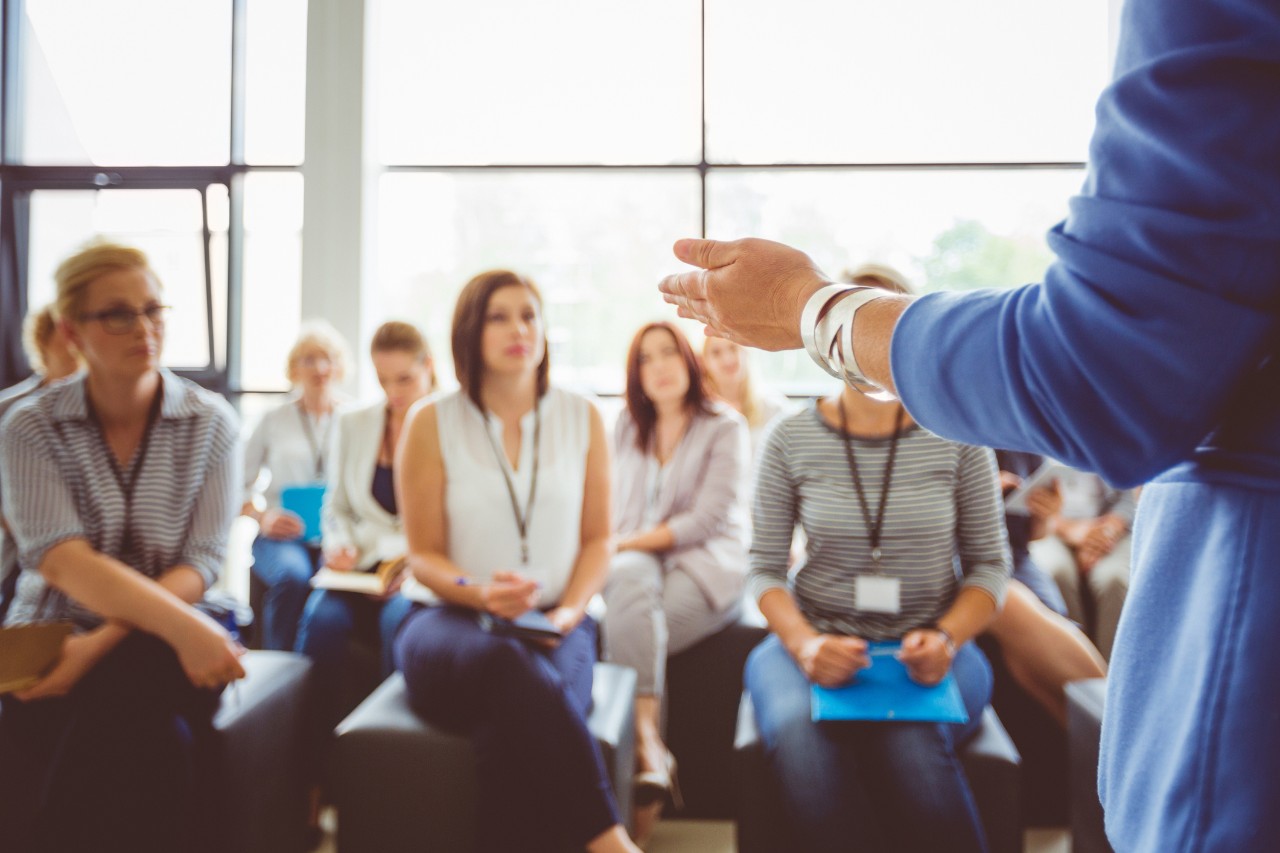 Compliance measures for social responsibility
Our responsible gaming program has been independently reviewed and accredited by the Responsible Gambling Council and the World Lottery Association's Responsible Gaming Framework.
Employees of BCLC and its gaming service providers complete mandatory training on responsible gaming, which includes understanding the signs of gaming addiction and the appropriate use of intervention measures.
Compliance measures for integrity
We maintain internal controls and a risk management framework that's supported by comprehensive policies, procedures, training, monitoring and reporting capabilities.
All BCLC employees are vetted by the Gaming Policy and Enforcement Branch (GPEB) and must qualify for and be able to maintain regulatory gaming registration throughout their employment with BCLC.
BCLC games are subjected to testing by regulators and independent laboratories to ensure proper functioning, fairness and integrity of the games.
BCLC provides transactional and financial reports on an on-going basis to regulators and government bodies, including Financial Transactions and Reports Analysis Centre of Canada (FINTRAC), which is the federal agency responsible for safeguarding the financial system from illicit activity and protecting national security by combating money laundering and terrorist financing.
BCLC undergoes frequent regulatory examinations and audits by the GPEB and FINTRAC, and our compliance program is audited by an accredited and nationally recognized accounting firm at least once every two years.
BCLC complies with all aspects of the Gaming Control Act, the Proceeds of Crime (Money Laundering) and Terrorist Financing Act, and the Criminal Code of Canada by having an industry-leading compliance program which works to prevent, detect and report money laundering, terrorist financing and other illicit activities such as theft and fraud.
BCLC employees and employees of its gaming service providers must complete mandatory anti-money laundering training every 24 months.