Each aspect of our business—from lottery and casino to sports betting and online gaming—incorporates security measures that ensure player information is well protected and game integrity is maintained.
Lottery security
We've implemented state-of-the-art technologies, policies and processes to help maintain the integrity of the lottery system in B.C. Every retailer is certified and trained by us and must be registered by our regulator the Gaming Policy and Enforcement Branch (GPEB). Our Corporate Security team conducts internal reviews and investigations, enforces service standards, and takes action in cases where retailers or their employees undermine the integrity or security of BCLC lottery systems, the reputation of BCLC, or our authority to operate lotteries in the province.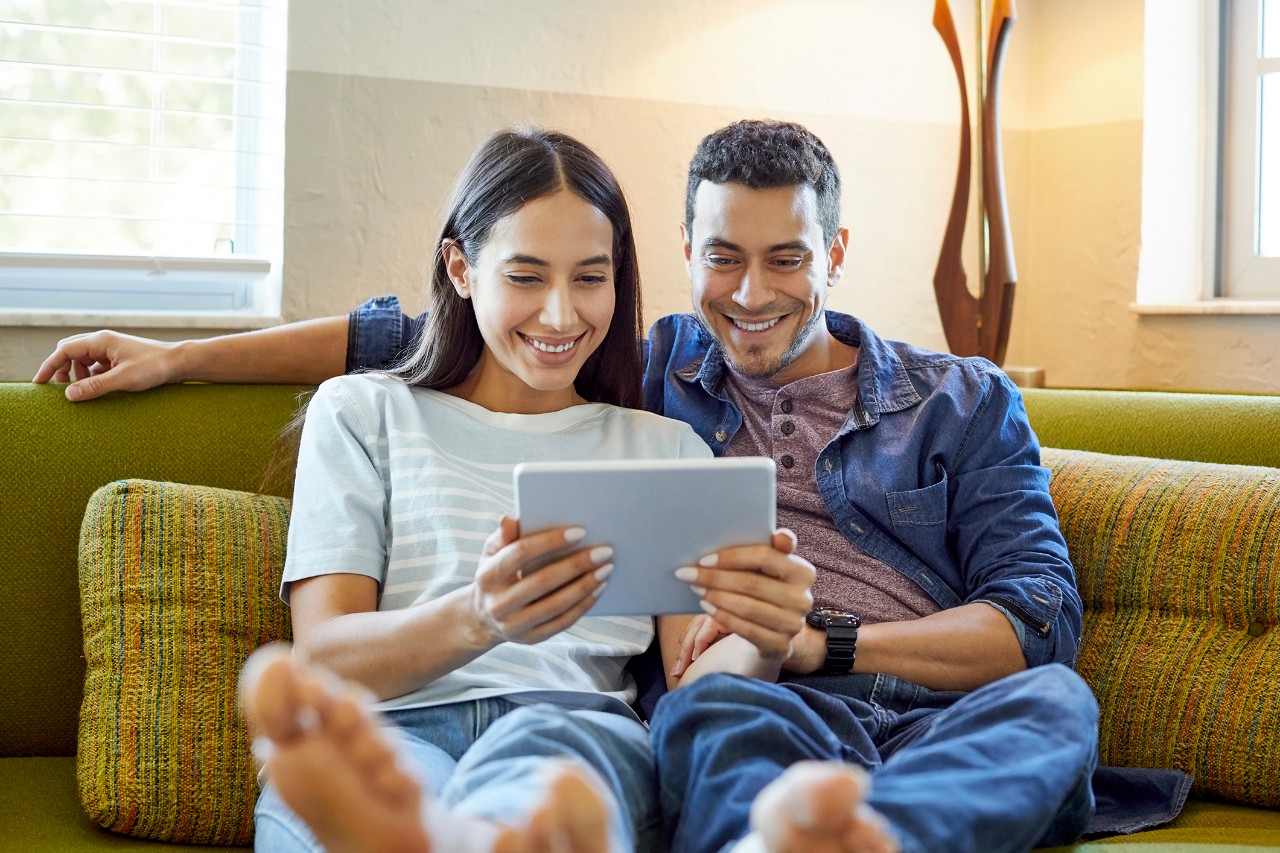 Player protection
Lottery retailer prize claims over $2,000 and all other claims of $25,000 or more are reviewed by our Corporate Security team who also interview the claimants. Claims may also be reviewed at any time if there are concerns about the ownership of a winning ticket. If there's any reason to believe the ticket does not belong to the claimant or a retailer claim is $1,000 or greater, GPEB is notified.
When playing the lottery, individuals in B.C. who are 19 years of age and older can expect that:
When playing in a group, players should download and complete a group release form, where each draw date and the participants are clearly stipulated before every draw.
Before giving a ticket to a retailer, players should check to see if they've won using a Check-A-Ticket terminal at a retail location or the Lotto! app.
Players need to sign their ticket(s). A lottery retailer can only validate a ticket if it has been signed.
When a winning ticket has been scanned, a jingle indicates the win, while a monitor confirms this by displaying the prize amount, the word "Winner," and a win symbol.
The winning ticket will be returned to players along with a validation slip.
A unique jingle will be played for winning tickets valued at $10,000 or more. The lottery terminal will freeze temporarily, prompting the lottery retailer to phone BCLC immediately.
Players will be asked to speak with us and confirm their win.
Casino security
Our casinos have sophisticated monitoring systems and on-site security and surveillance staff to help document and respond to a broad range of situations. A team of trained BCLC investigators and compliance officers monitor our private sector service providers to ensure they conform to policies and procedures, legislation, regulations, and federal anti-money laundering laws.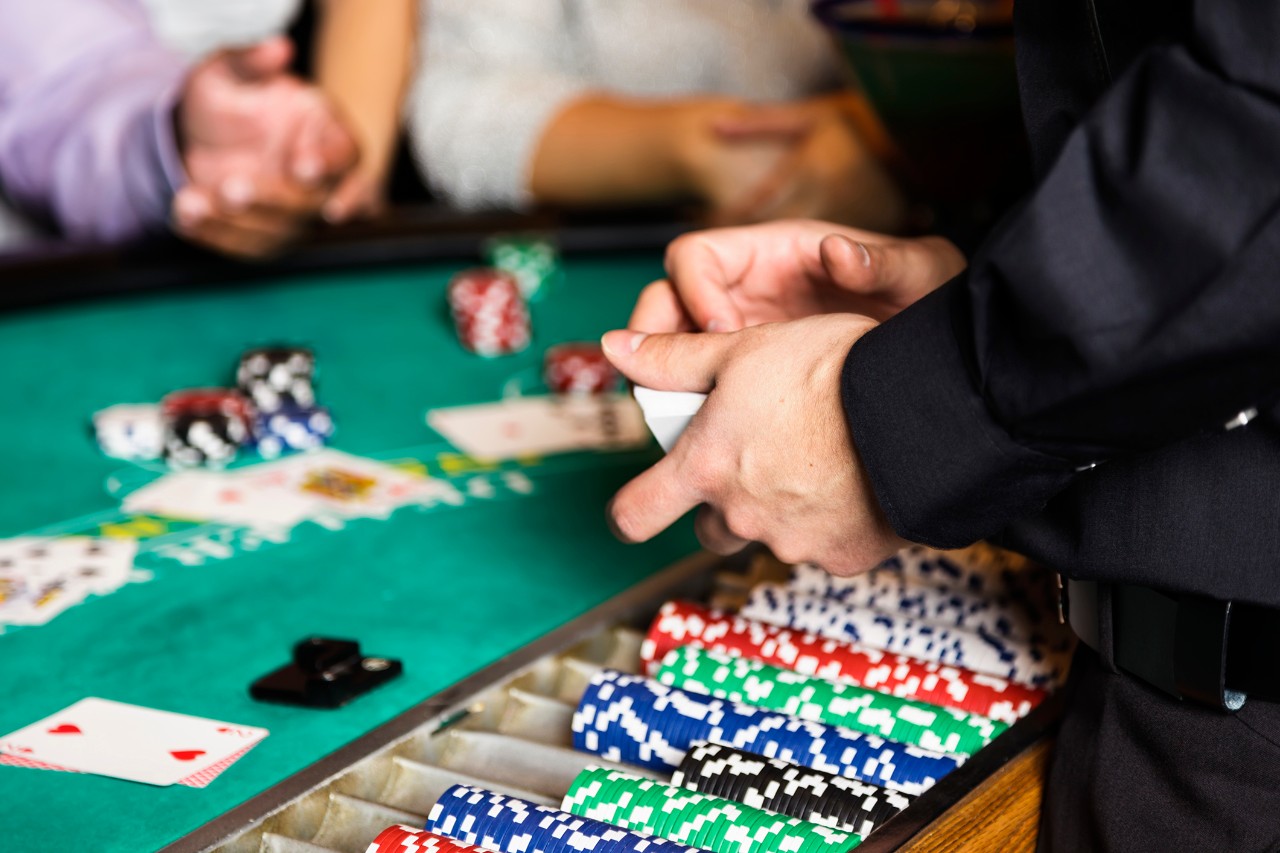 Investigation and cooperation
Our casino security and compliance programs are designed to adhere to federal and provincial regulations and laws governing our industry. We collaborate with police by reporting information where criminality arises, and we cooperate with police on money laundering investigations, and continuously monitor, review and improve our security systems and procedures. Learn more about our approach to anti-money laundering.
We also work with service providers to prevent suspicious and criminal activities in casinos. Suspicious activity is reported and full investigations are conducted. Any criminal activity is immediately reported to local law enforcement and the Gaming Policy and Enforcement Branch, and we fully cooperate with any investigations by providing the necessary evidence to support criminal charges. Through an information-sharing agreement with police, we take proactive steps to prohibit individuals with known criminal ties from entering our gaming facilities.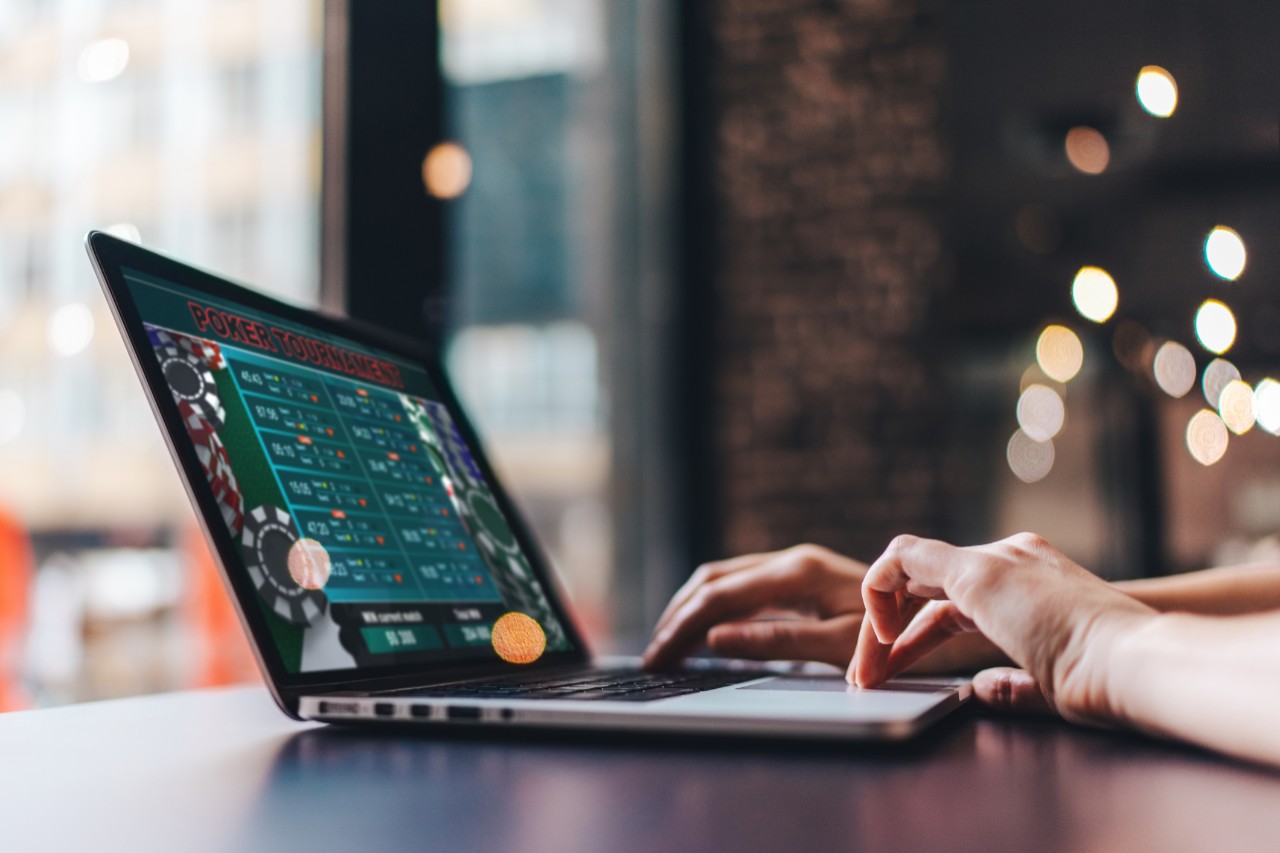 Online gambling security
PlayNow is at the forefront of regulated online gambling in Canada, and player protection and game integrity are fundamental to its operation. 
Every player's online experience is kept secure and private in a variety of ways. State-of-the-art technology and security procedures protect the information provided in every PlayNow account. Some of these include:
Secure registration – identity, age and B.C. residency are verified
Secure browsing using encryption technology for all sessions
Secure firewalls – only authorized data comes through
Cookies – messages are scrambled and only decoded by BCLC
Log-in protection – multiple layers of security technologies are used
TRUSTe – the privacy practices of PlayNow have been certified by a third party
Players who are 19 years and older can also feel confident about BCLC's online gambling safeguards. All accounts feature a session log displaying the amount of time spent online, as well as a set transfer-in limit that's pre-determined by the player. There's also the ability to set time limits or lock an account from 24 hours up to 14 days, and GameSense reminders appear on-screen along with factual information about the odds of winning.
PlayNow withdrawal policies and processes follow Canadian federal anti-money laundering regulations.
Gaming on PlayNow can be done with the same confidence enjoyed at any of our gaming centres, casinos or lottery terminals.
Under the Gaming Control Act, BCLC conducts and manages all gambling in a socially responsible manner to benefit all British Columbians.
Remember: all players must be 19 years of age or older to gamble with BCLC products and facilities.