Since 1985, BCLC has been developing games that are fun, fair and contribute to the growth of British Columbia. BCLC has delivered revenue from gambling back to the province for 35 years to support provincial programs and communities. From new games and major jackpots to anniversary celebrations and monumental events, BCLC's history is a colourful one.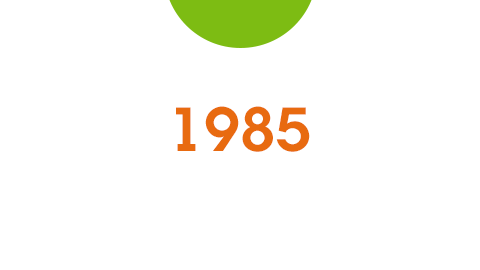 BCLC was Born
BCLC was established with the goal of benefitting British Columbians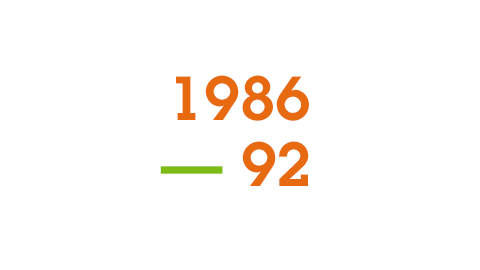 Expo '86 & B.C.-only Games Introduced
Expo '86 was the first initiative that lottery revenue helped fund, creating jobs and supporting the construction of the SkyTrain and the Expo Centre, which eventually became TELUS World of Science.
In addition to its lineup of national lottery games, BCLC introduced new B.C.-only games: Lotto B.C., Pull Tabs, Extra, and BC/49.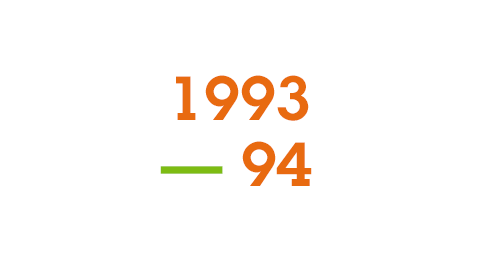 Canada Summer Games & XV Commonwealth Games
BCLC sponsored the Canada Summer Games in Kamloops with a pre-opening ceremony that featured 49 five-foot lottery balls for the "World's Largest Lotto Draw".
BCLC sponsored the XV Commonwealth Games in Victoria, welcoming international and national guests to the city.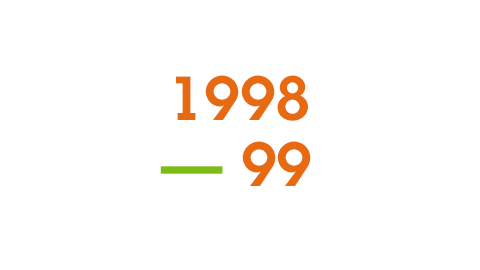 Expanded Responsibility & Voluntary Self-exclusion Introduced
BCLC assumed responsibility to conduct and manage table games and slot machines in B.C.
The Voluntary Self-exclusion program is implemented by BCLC to help individuals honour their personal commitment to take a break from gambling.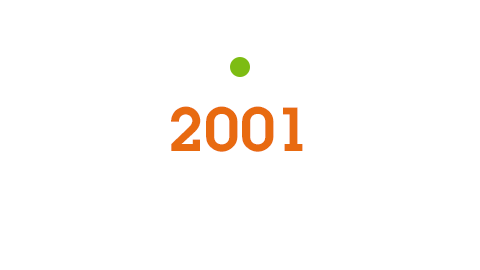 BCLC Became a Founding Sponsor of the Olympic Winter Games
BCLC became a founding supporter of the 2010 Olympic and Paralympic Winter Games in Vancouver and Whistler.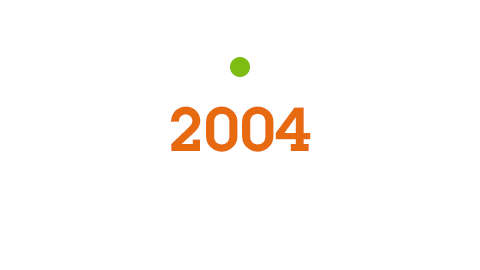 PlayNow is launched
PlayNow.com is introduced to provide players with a secure gambling website.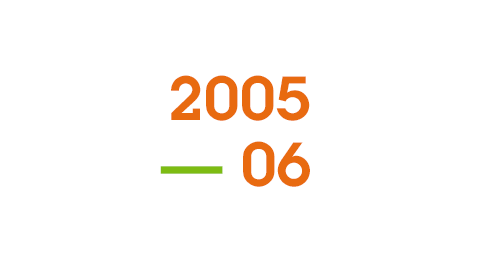 First B.C. Poker Championship & SportsFunder Initiative Unveiled
In partnership with River Rock Casino Resort, BCLC presented the first B.C. Poker Championships, where a Salt Spring Island player won the grand prize of $382,000.
BCLC and the Vancouver Organizing Committee for the 2010 Olympic and Paralympic Winter Games announced the unveiling of SportsFunder, a suite of lottery games that helped generate revenue for amateur sports and athletes in B.C.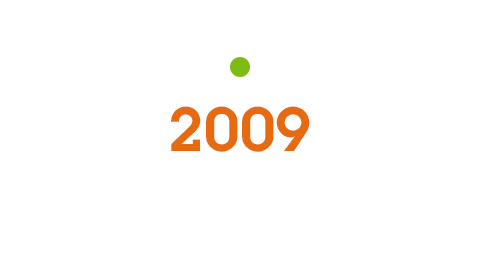 GameSense Introduced & 2010 Olympics Countdown Begins
BCLC pioneered GameSense, a program designed to help players make informed gambling decisions.
To count down the 2010 Olympics, BCLC created a 5,000-square foot Winter Games Dome that gave visitors from B.C. communities the chance to participate in interactive bobsleigh and alpine experiences, and to win tickets to the Games.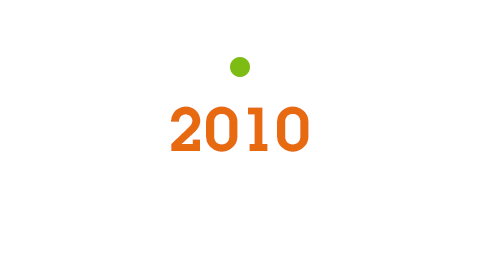 Casino Games Debuted on PlayNow.com & BCLC Gets Recognition
PlayNow.com became the first website in North America to offer legal, regulated online casino games.
BCLC's responsible gambling programs received the highest level of recognition, Level 4, by the World Lottery Association (WLA).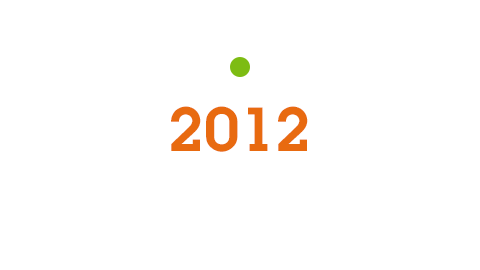 BCLC's GameSense Program Went National
Manitoba Liquor and Lotteries adopted BCLC's GameSense program for the Manitoba market.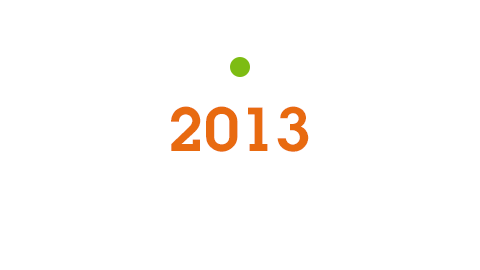 PlayNow.com's New Partner & First Annual New Horizons Conference
PlayNow.com partnered with the Manitoba Liquor and Lotteries Corporation to bring regulated online gambling to players in Manitoba.
BCLC's first annual New Horizons in Responsible Gambling conference attracted global delegates to discuss player health strategies.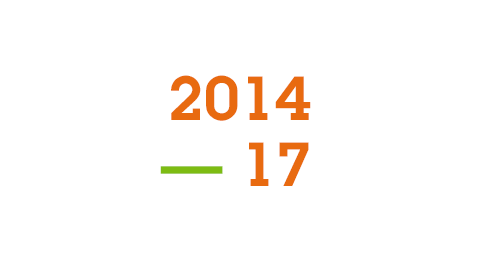 MGM Launches BCLC's GameSense Program, Diversity and Inclusion Pledge & Lotto! App
The Massachusetts Gaming Commission and MGM Resorts International launched BCLC's GameSense programs at their respective gaming properties.
BCLC committed to diversity and inclusion by signing the Minerva Diversity Pledge, in which Minerva and executives of participating businesses commit to closing the gender gap in their organizations.
BCLC introduced the Lotto! App making it even easier for players to their scan tickets and check numbers.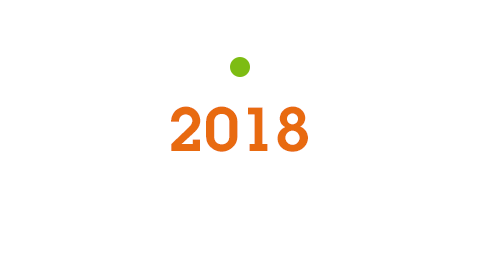 Live Casino Introduced
In partnership with Evolution Gaming, BCLC introduced the first Live Casino in North America, where online players can enjoy an interactive casino experience with real dealers.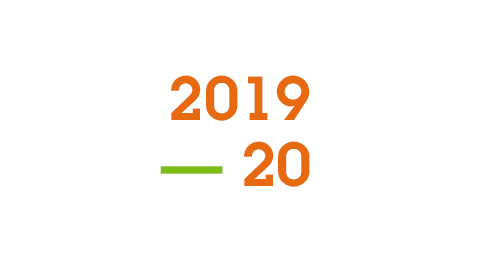 Largest Prize Ever Won in BC, GameSense Advisor Program Expansion Completed, and More
A $60 million Lotto Max jackpot is won in B.C. making it the largest prize ever given in BCLC's history.
BCLC completed its expansion of the GameSense Advisor (GSA) program, fulfilling its commitment to having a GSA in every casino and community gaming centre in B.C. 
PlayPlanner, a new time and money budgeting tool from BCLC, is launched on slot machines in B.C.
As an official sponsor of the IIHF World Junior Hockey Championships, BCLC brought the excitement of hockey to 10 communities in B.C. by supporting the Road to the Games pre-tournament events.