Lottery
Every year, people from all over B.C. win hundreds of millions of dollars in lottery prizes—from free tickets to jackpots worth millions of dollars.
Our role
BCLC owns and manages all the lottery equipment at retail locations where tickets are purchased. Online, we offer lottery products and monthly ticket subscriptions on our regulated gambling site PlayNow. Our Lotto app allows players to buy tickets online and scan paper tickets to see if they've won. We're also responsible for the prize payouts to lottery winners. 
Proceeds from lottery games benefit people and communities throughout British Columbia.
Games
Players can choose from provincial and national lottery games in British Columbia.
National games
In conjunction with the Interprovincial Lottery Corporation (ILC), we manage and market several major multi-million dollar jackpot games played coast to coast.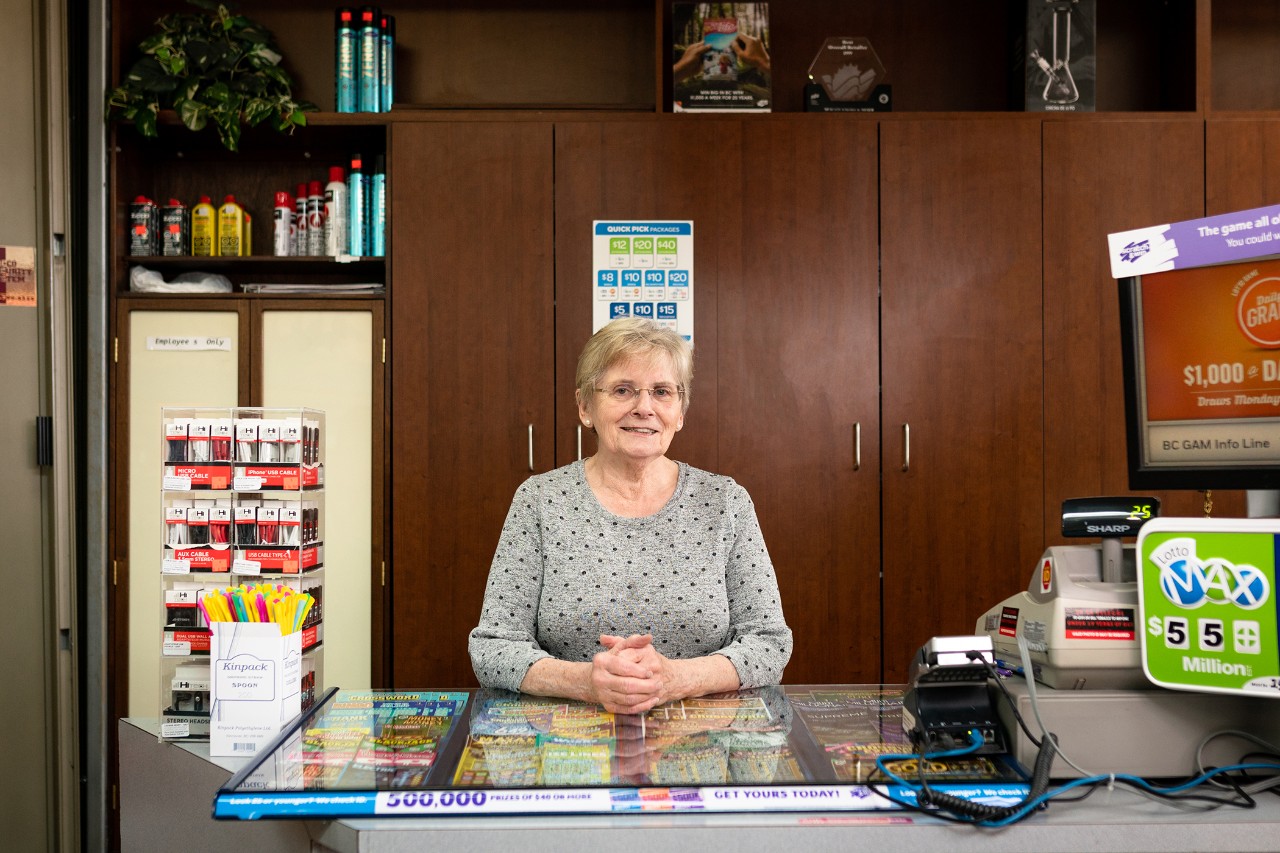 Retailers
Approximately 3,500 retailers across B.C. sell national and provincial lottery tickets. These include convenience, grocery and drug stores, as well as gas stations, BCLC-branded lottery kiosks, and bars and pubs. We partner with our retailer network to ensure players have an exceptional experience.
We set up standards, policies, and procedures for all, and implement programs and training to ensure that the lottery experience remains fun and fair for all.
All lottery retailers, game suppliers and vendors are certified by the Province of B.C.'s Gaming Policy and Enforcement Branch (GPEB), and draws are conducted using stringent policies and procedures. We provide retailer certification, training and oversight, and ensure compliance with the Gaming Control Act and the Criminal Code of Canada.
To become a lottery retailer, visit the BCLC Retailer Hub.