Castlegar
Revenue generated from Chances Castlegar goes back into local initiatives and organizations. The City of Castlegar uses its share of provincial gaming funds to help support charitable and non-profit groups in the community.
In 2018–19, gaming contributed to the Castlegar community and economy in a variety of ways. Here are just a few.
million in provincial gaming revenue generated by Chances Castlegar since its opening
generated by the community gaming centre funded local initiatives in 2018/2019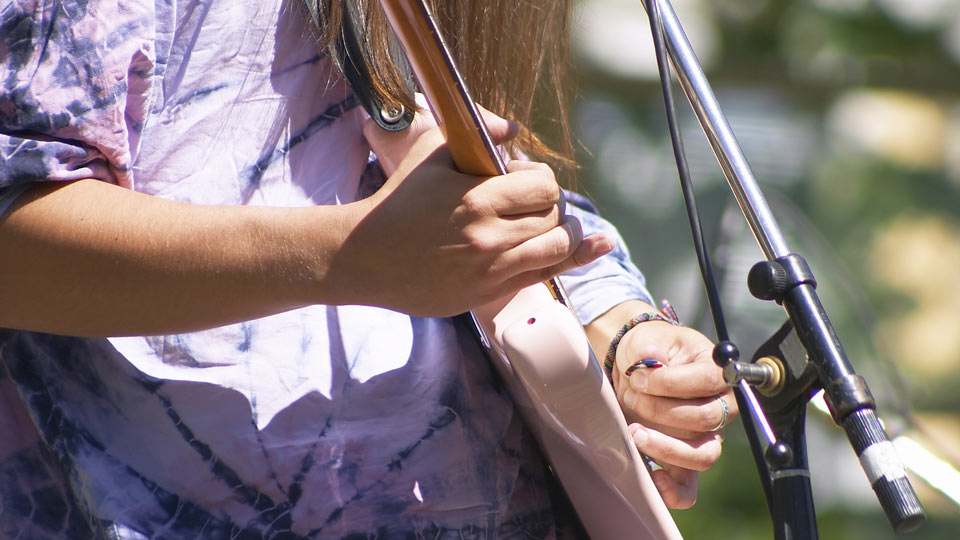 Community Benefits
Music '91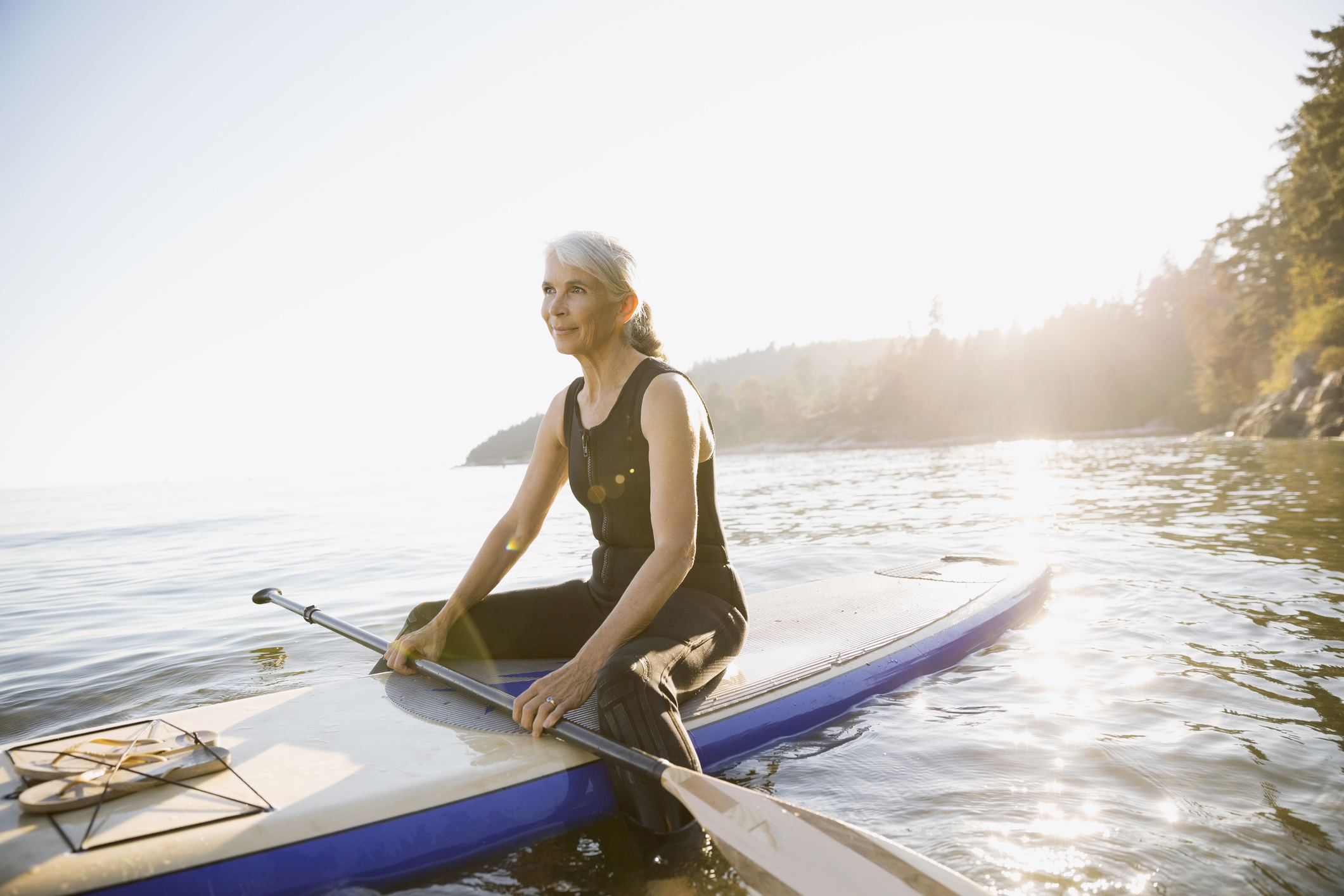 Community Benefits
Millennium Park and Ponds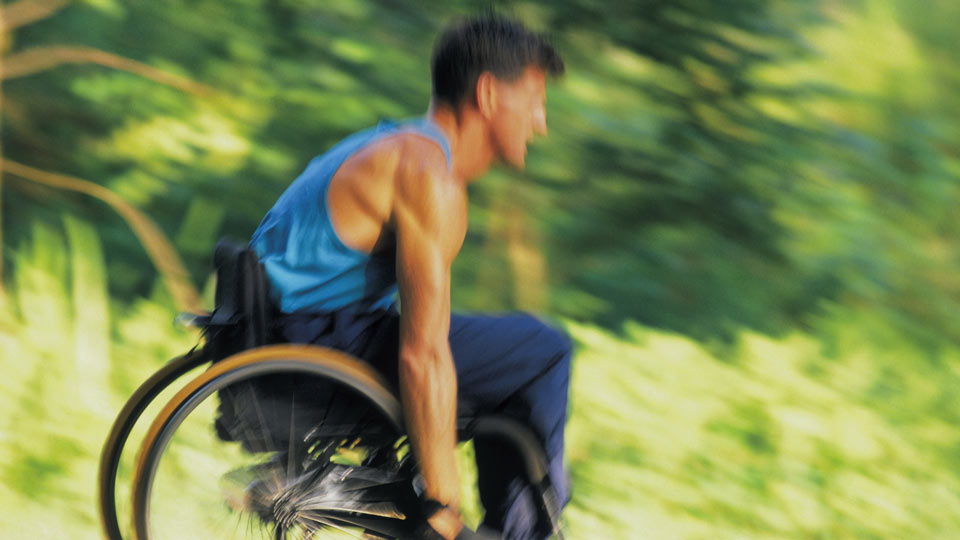 Community Benefits
Rick Hansen's Man in Motion World Tour
See how we impact your community
For over 35 years, players just like you have helped shaped B.C. See the impact that income generated from gaming has had in your local community.