Squamish
Squamish uses its share of provincial gaming revenue for hosting Chances Squamish to support many local initiatives, events and organizations, to help create a strong, stable and sustainable community.
In 2018–19, gaming contributed to the Squamish community and economy in a variety of ways. Here are just a few.
in provincial gaming revenue generated by Chances Squamish since its opening
generated by the community gaming centre funded local initiatives in 2018/2019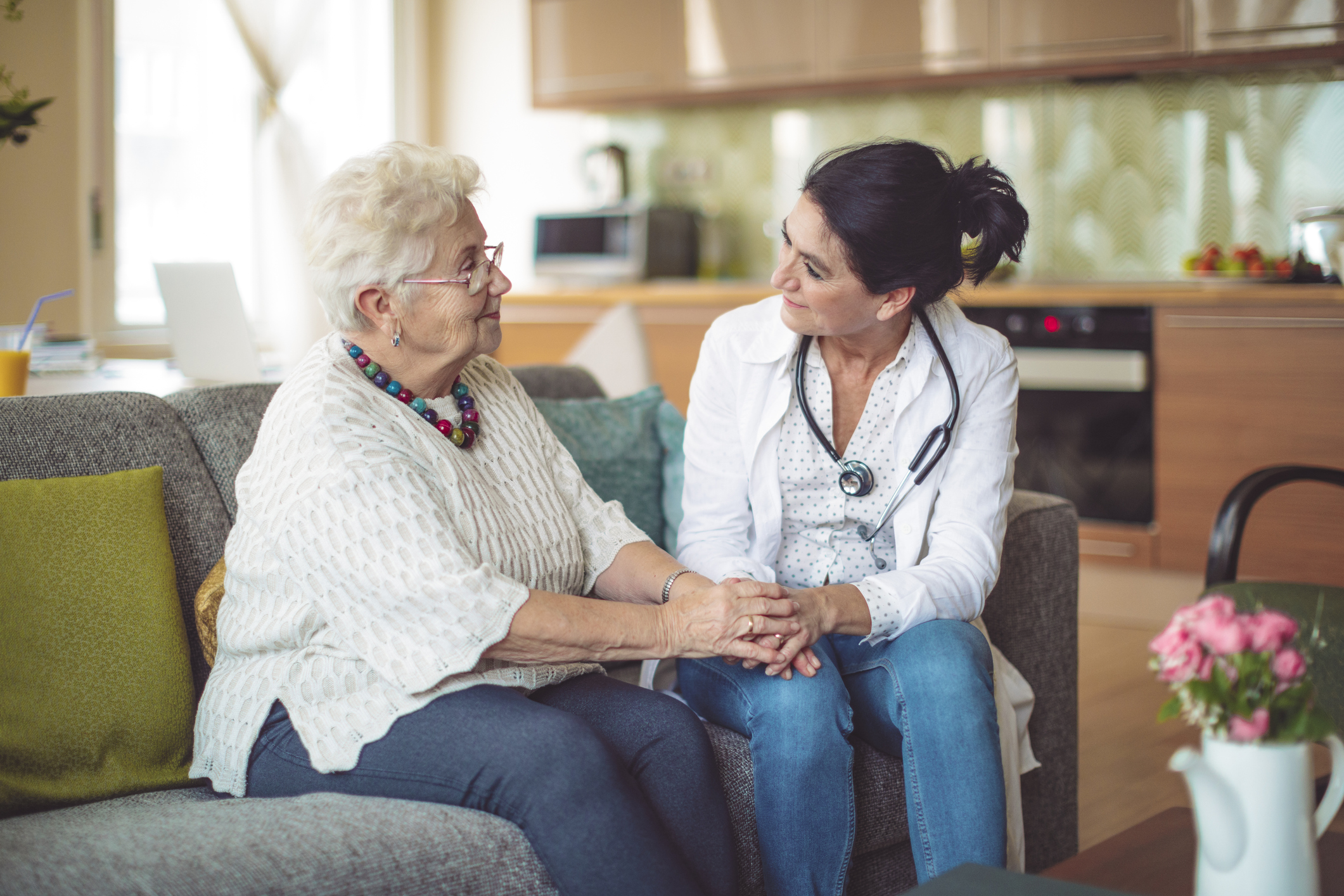 Community Benefits
Hilltop House Support Society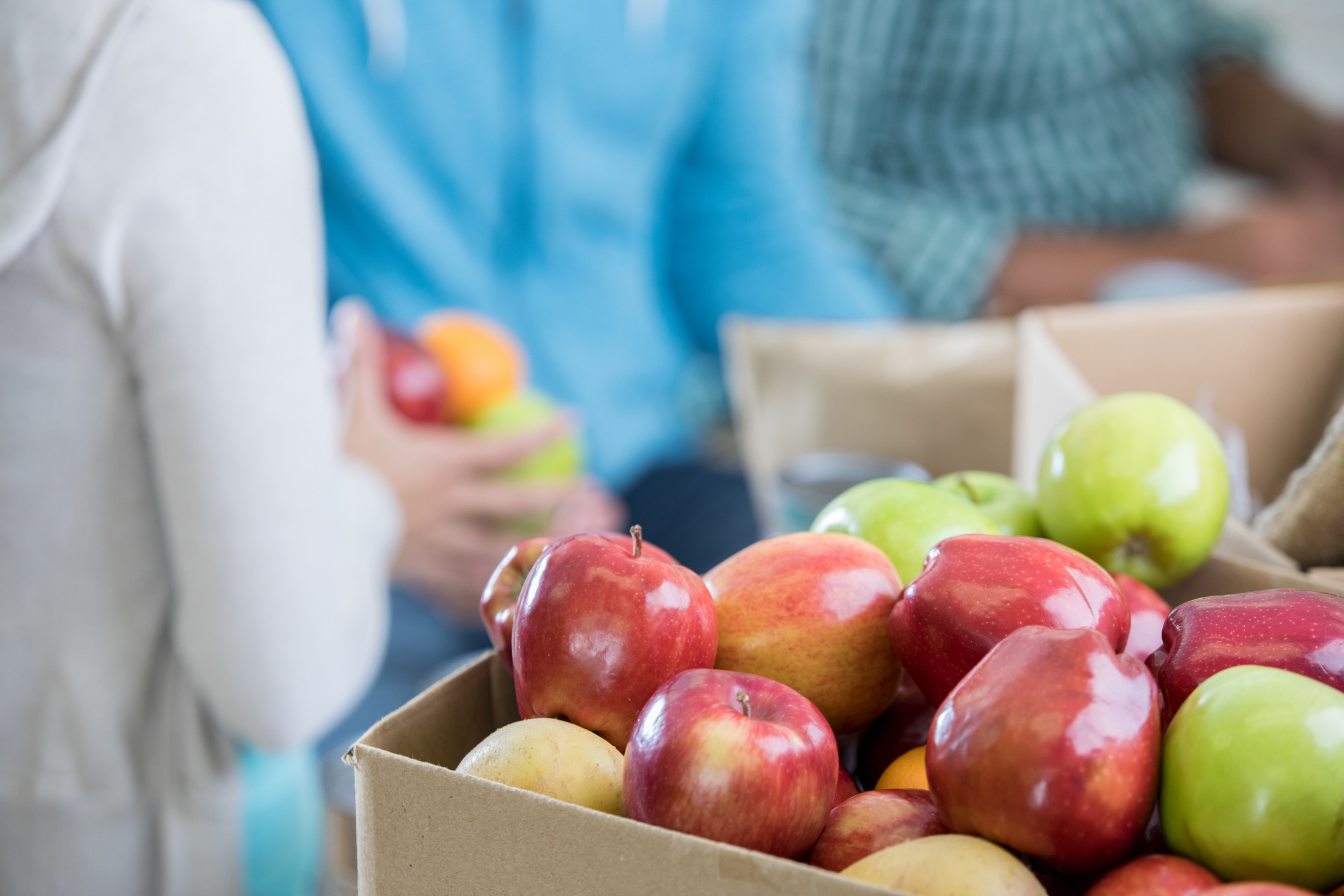 Community Benefits
Squamish Food Bank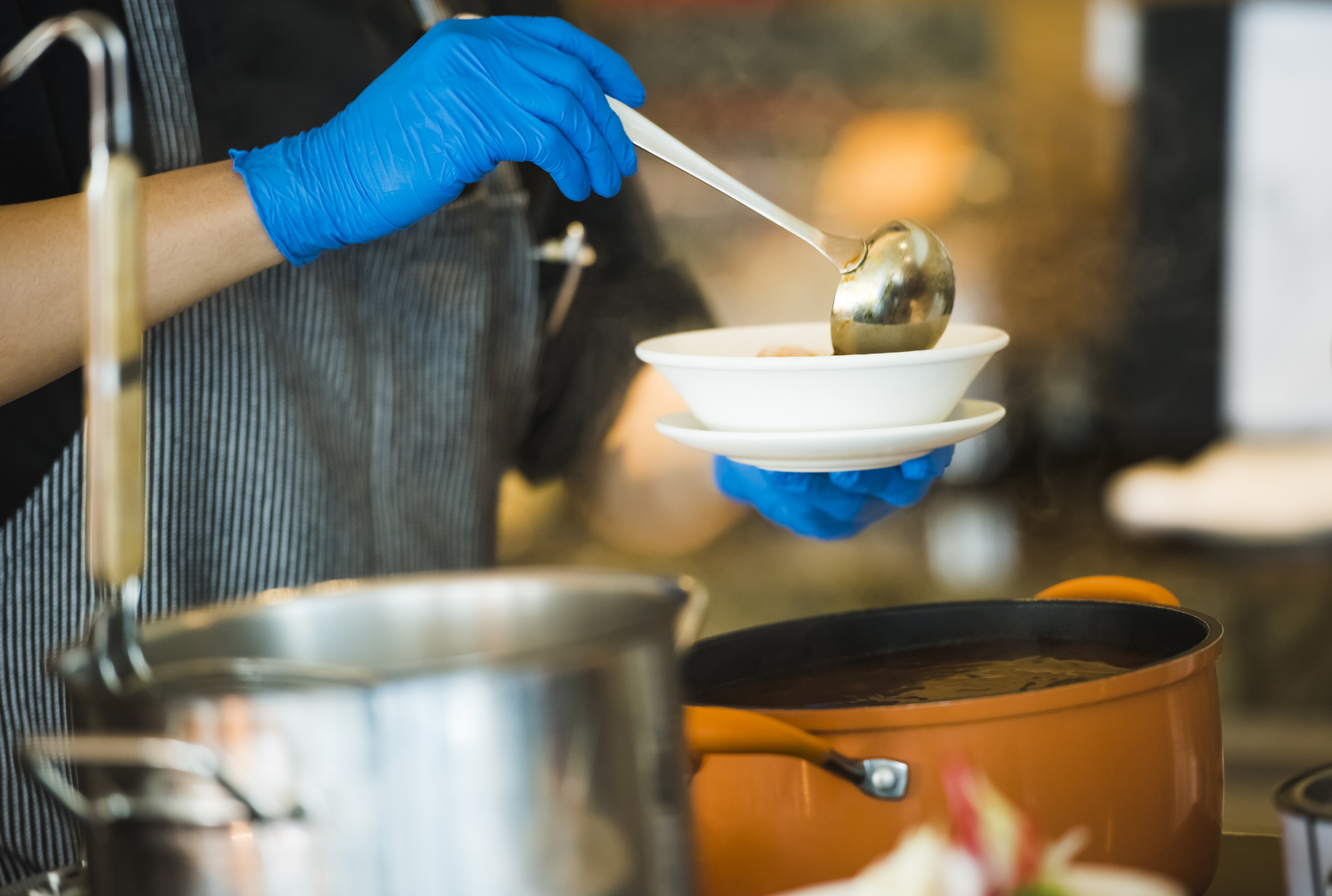 Community Benefits
Squamish Helping Hands
Learn more about our impact in your community
Since 1985, players just like you have helped shaped B.C. See how funds generated from gambling have helped support local communities.