Quesnel
How does gaming revenue generated at the Billy Barker Casino make a difference in the community? The City of Quesnel uses its share of provincial gaming revenue to support community projects and events, helping the community grow, improve and thrive.
In 2018–19, gaming contributed to the Quesnel community and economy in a variety of ways. Here are just a few.
in provincial gaming revenue generated by Billy Barker Casino since its opening
generated by the casino funded local initiatives in 2018/19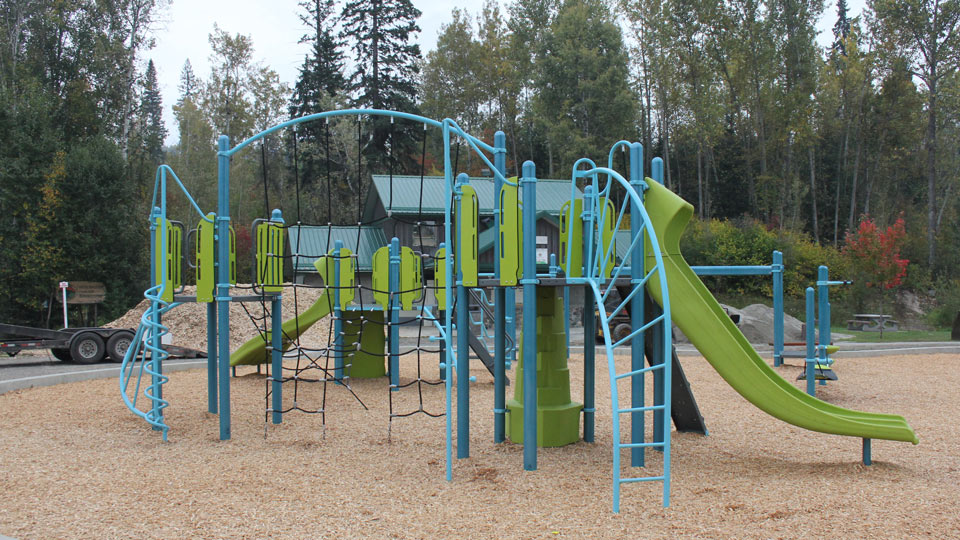 Community Benefits
Quesnel Playground Upgrade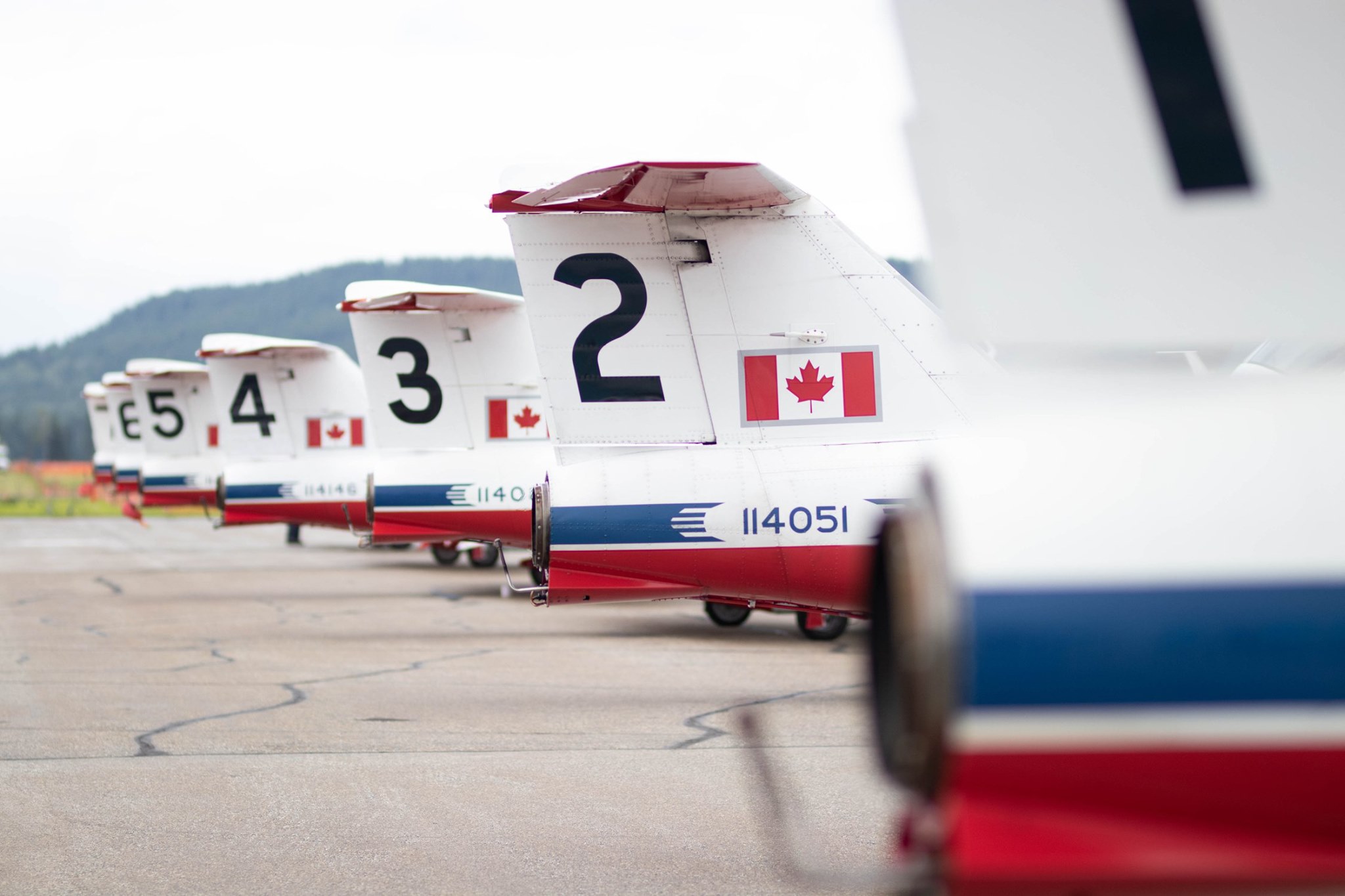 Community Benefits
Quesnel Skyfest Society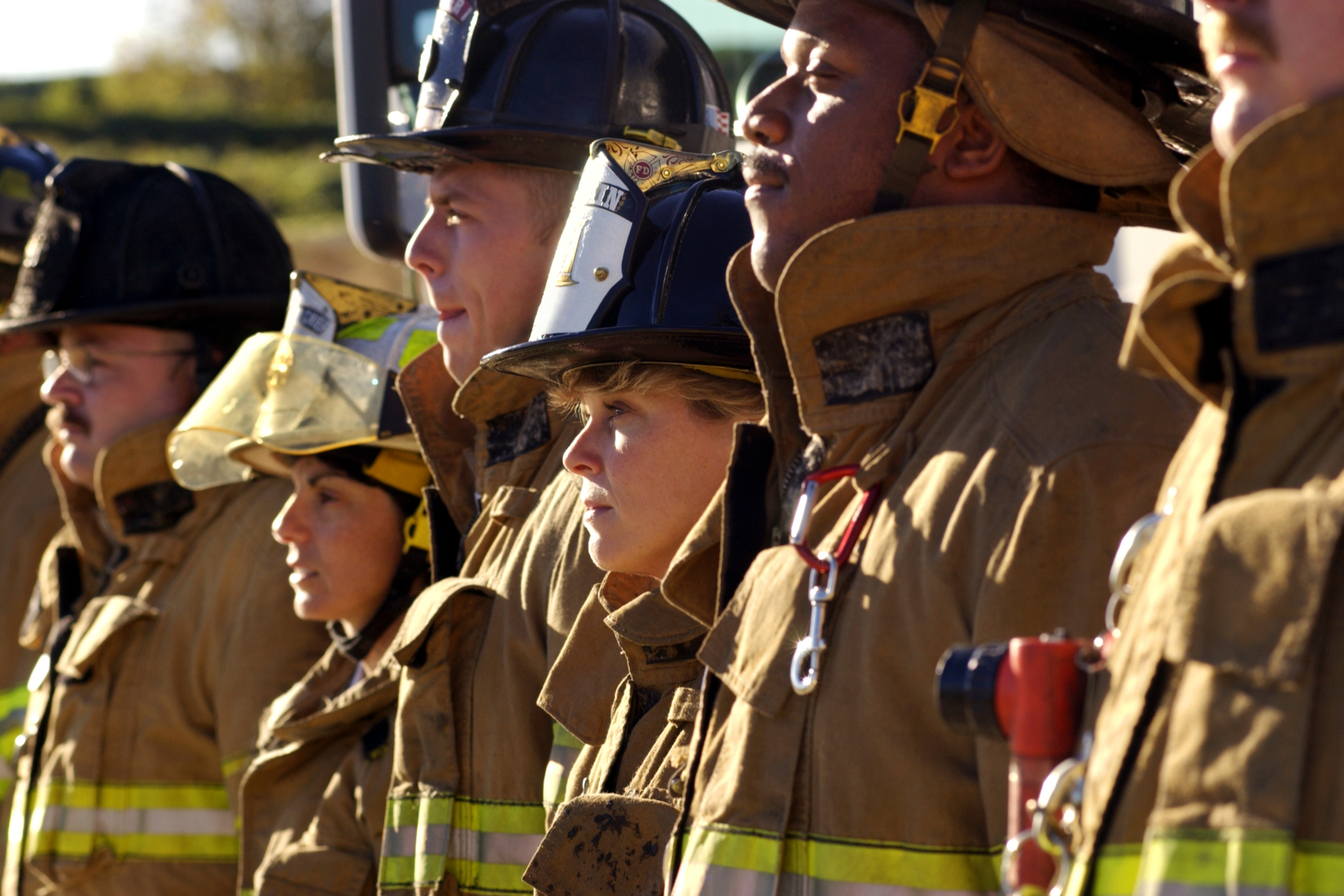 Community Benefits
Fire Equipment
Learn more about our impact in your community
Since 1985, players just like you have helped shaped B.C. See how funds generated from gambling have helped support local communities.