Vernon
A portion of the revenue generated by Lake City Casino Vernon goes back into the community, to support local initiatives and organizations ranging from municipal infrastructure to health groups and more.
In 2018–19, gaming contributed to the Vernon community and economy in a variety of ways. Here are just a few.
in provincial gaming revenue generated by Lake City Casino Vernon since opening
generated by the casino funded local initiatives in 2018/2019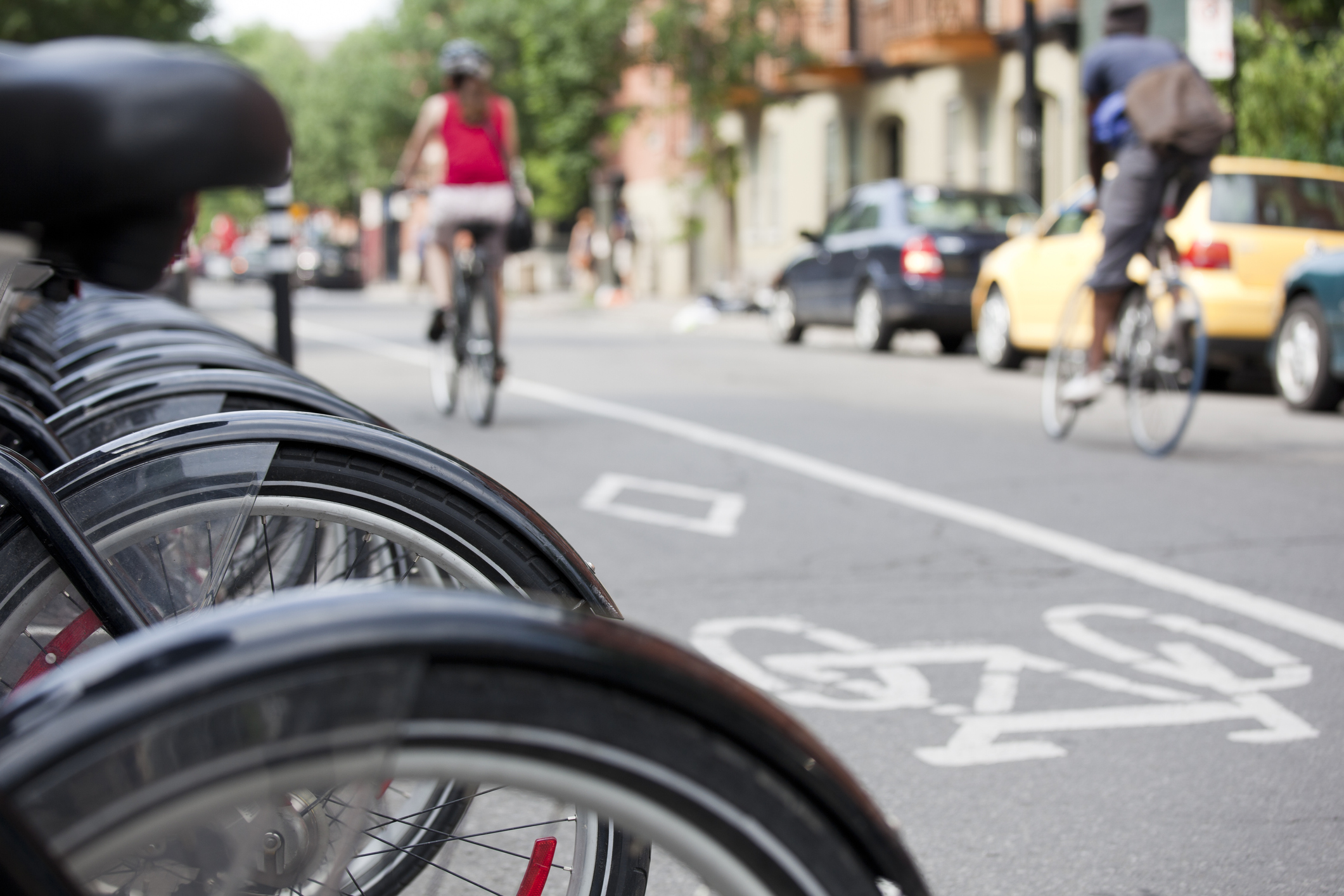 Community Benefits
Community Enhancements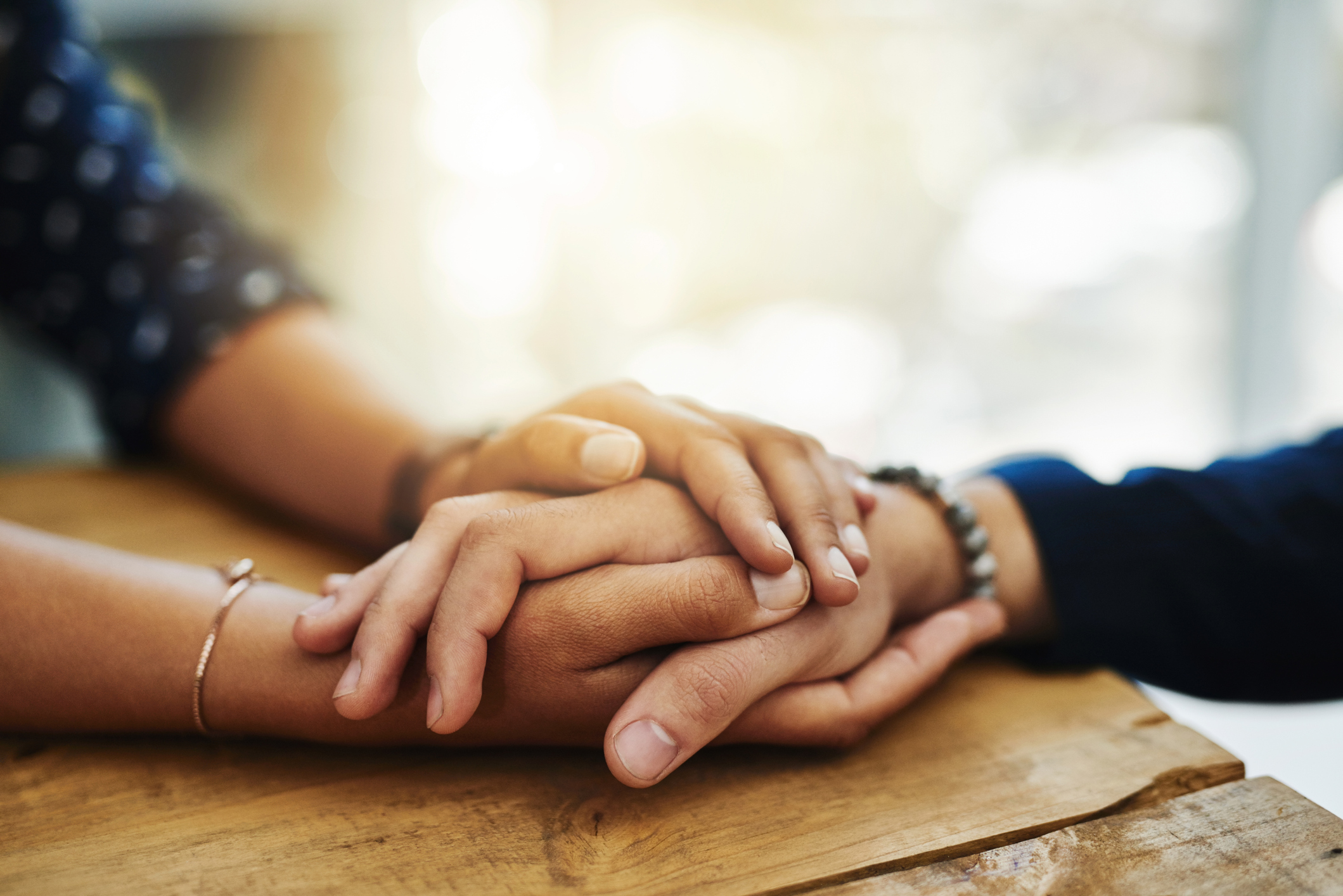 Community Benefits
North Okanagan Neurological Association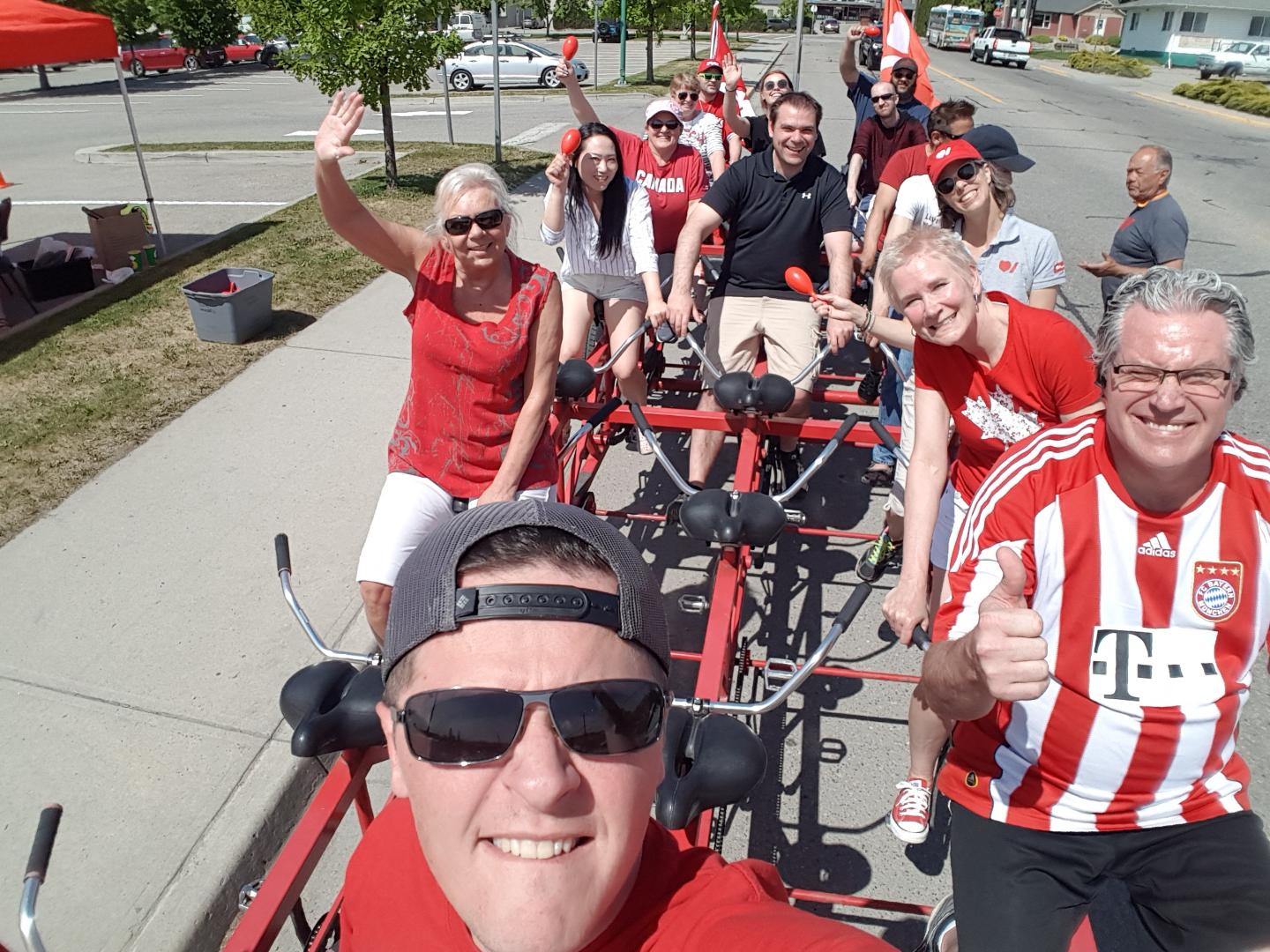 Community Benefits
Heart and Stroke Foundation
Learn more about our impact in your community
Since 1985, players just like you have helped shaped B.C. See how funds generated from gambling have helped support local communities.